Alexandra Natalie is performing an acoustic set at our Huntington Beach location! Come vibe with us, on Sept 22 at 6:30 #milkandhoneyconcertseries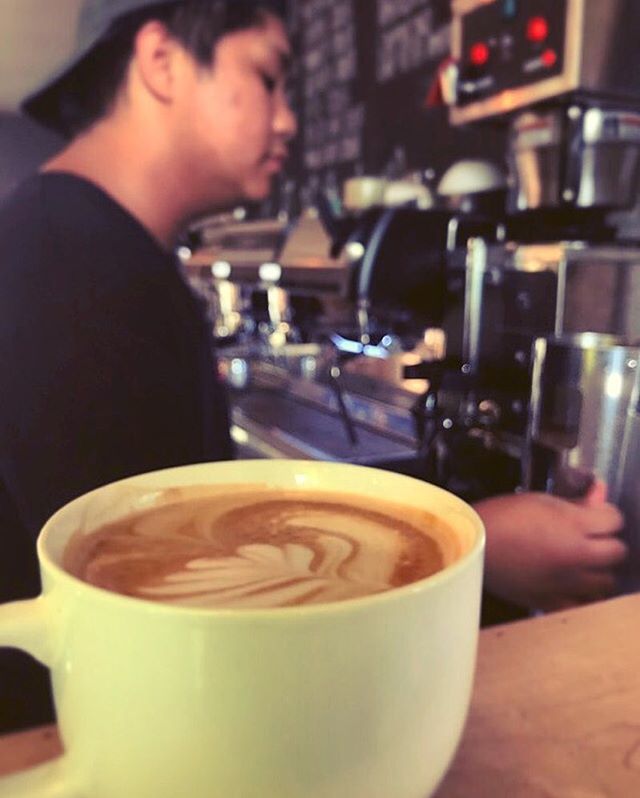 Barista spotlight of the week: Neil Zagada! "My favorite drink would be the lavender americano. My hobbies include long walks on the beach, apple picking, and sniffing scented candles. When I'm not being a barista at both milk and honey locations, I play in a groovy surf/skate punk band @scatterbrainband"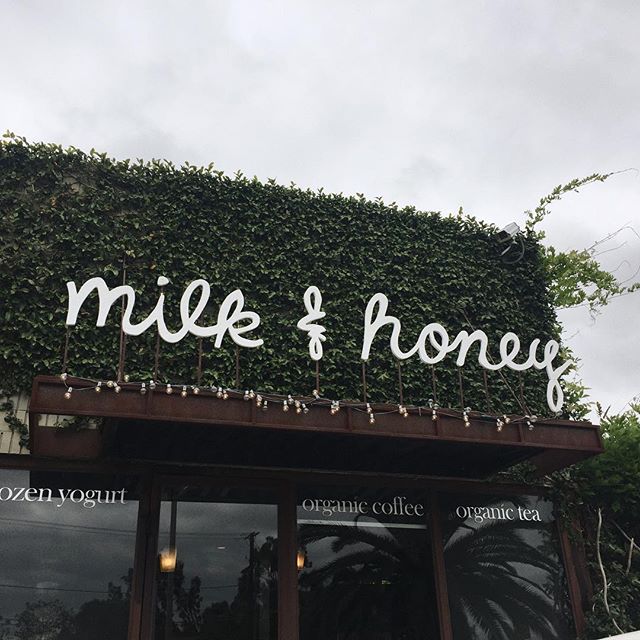 we are hiring! 🎉🎉🎉 to join our team simply bring in a resume to either our Costa Mesa or Huntington Beach location!